Your Solution?
Graphic Science's 25 Years of Experience.
If you have too much paper, and are tired of not having the information you need when you need it, Graphic Sciences can produce a solution that will save your organization money.
Reduced space and labor costs makes up the hard dollar costs but there are many more advantages to becoming paperless. Faster responses to client needs enhance customer relations and remote access to files formerly in the form of paper can accommodate flex hours and home office operation.
Locating and viewing documents can be accomplished in seconds when converted to digital images.
We are all so accustomed to having instant access to information via our computers and internet, that managing paper files seems more inefficient every year. Taking too long to find a file is one thing but not finding it or losing it due to disaster can be just that, a disaster. All digital files can be backed up for total protection.
When becoming paperless is considered, it is important to understand each document types "life cycle". Automating frequently accessed documents can reduce costs and improve customer service. Automating documents that are rarely accessed may not provide a reasonable return on investment. However, having them consume valuable office space can be very costly.
Many of our clients use the full range of our services which includes instant electronic filing, the conversion of active paper based files to digital files, the use of secure offsite document/electronic storage, and long term document storage on microfilm for permanent retention documents.
Graphic Sciences makes sure that the entire range of solutions is considered for their clients to produce the most practical and cost efficient solutions.
Quite often, it takes only a few minutes of conversation for us to know whether there is any reason to meet in person, for further discussion. However, our on-site discussion can be most valuable for us to best understand your circumstances.
We welcome you to contact one of our experts about producing a solution for you. In today's environment, where so many workers spend little time in their offices, delivering information faster can produce dramatic results. Many of us become impatient when our computers are slow. Retrieving, scanning or faxing paper documents can be a very time consuming and frustrating experience. Please call us today to see if we can provide you and your organization with a most efficient records management program. As you can see in the list to the right, we may have already served a client with very similar needs as yours.
Plus additional business markets who value the reliability and quality of services provided by Graphic Sciences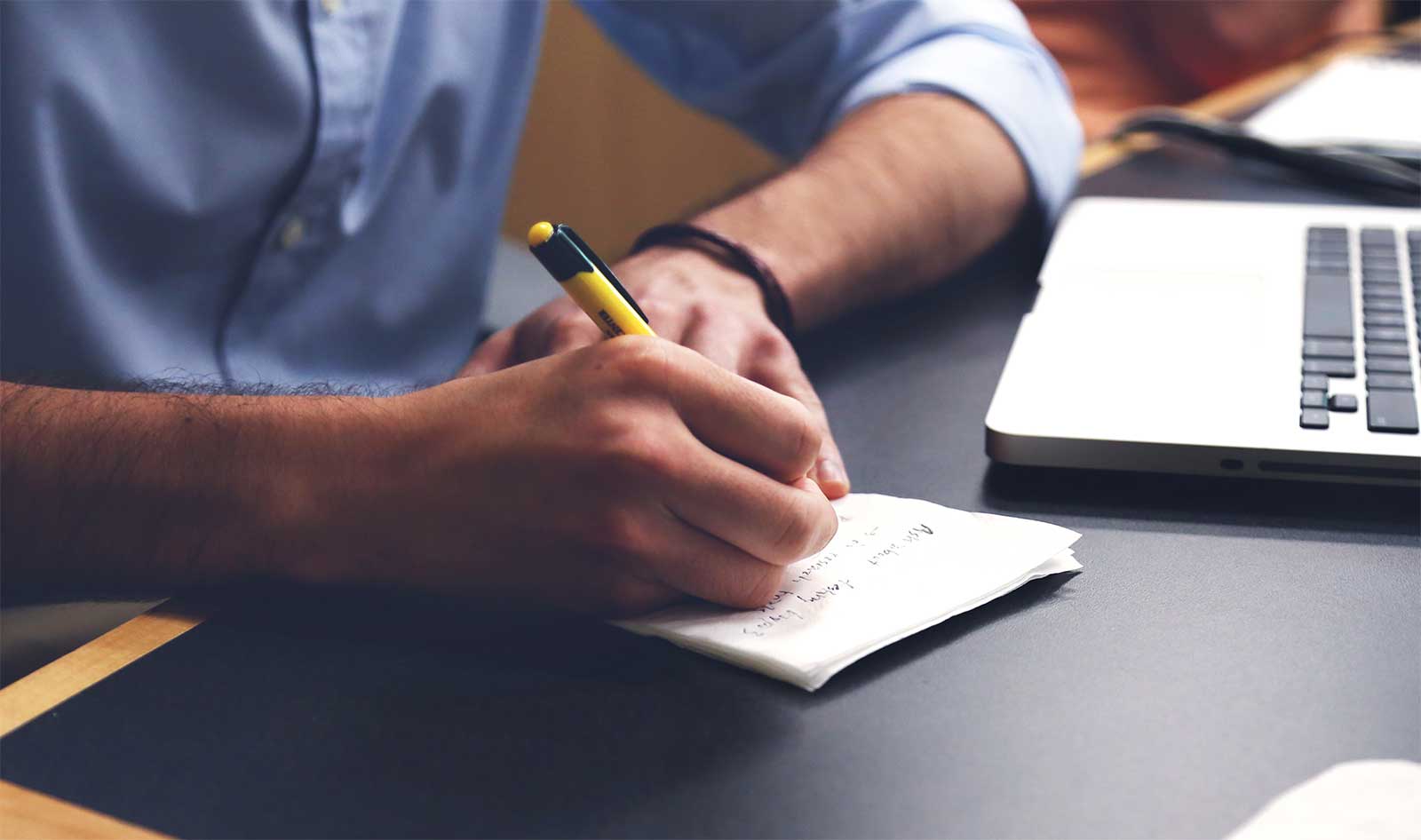 Financial
• Banks/Credit Unions • Daily transactions • Mortgage • Home Equity • Delinquency Files • Tax Files • Loan Files • Human Resources Files • Accounting • Payables • Payroll
Insurance Companies
• Policy files • Agent Files • Accounting • Payables • Human Resources • Payroll • Benefits




Mortgage Companies
• Mortgage Files • Property Tax Files • Delinquency Files • Home Equity • Delinquency Files • Human Resources • Accounting • Payables • Payroll • Benefits
Government
• Tax Rolls • Voter Registration Cards • Building and Code Enforcement







Files
• Purchasing Files • Police Incident Reports • Accounting • Payables • Human Resources • Birth Certificates • Death Certificates • Marriage Certificates • Property Transaction records – Deeds, Mortgages, Liens, etc.
Commercial
• Manufacturing • Engineering Records (drawings and specifications) • Accounting • Payables • Human Resources • Payroll • Benefits
Architectural Construction
• Bid Set Distribution • Project Files • Correspondence • Accounting • Payables • Human Resources • Payroll • Benefits
Distribution
• Accounting • Payables • Human Resources • Payroll • Benefits





Auto and Medical
• Service Orders • New Car Sales Files • Used Car Sales Files • Accounting • Payables • Human Resources • Payroll