Data Security & Confidentiality is Our Number One Priority
Our Goals
To create long term, mutually profitable relationships with clients and other business associations.
To maintain strong ties with clients who share our values and concern for professional management of the capture, storage, access and use of information throughout its life cycle in whatever form or medium is most appropriate.
Graphic Sciences provides professional services to the following: TITLE INSURANCE COMPANIES FEDERAL, COUNTY AND MUNICIPAL GOVERNMENT MORTGAGE COMPANIES LIFE INSURANCE COMPANIES MANUFACTURING COMPANIES ARCHITECTS / CONSTRUCTION ENGINEERING COMPANIES BANK / CREDIT UNIONS
Our Philosophy
To assure clients that our advanced products, services, advice and appropriate support places Graphic Sciences as an integral part of the client information management process.
To move beyond provider of choice status to the important role of valued partner with clients as a result of Graphic Sciences integration within their businesses.
To value Graphic Sciences relationships with clients and other associations, work together to maintain and strengthen the business/client relationships to help provide a more efficient state-of-the-art business climate.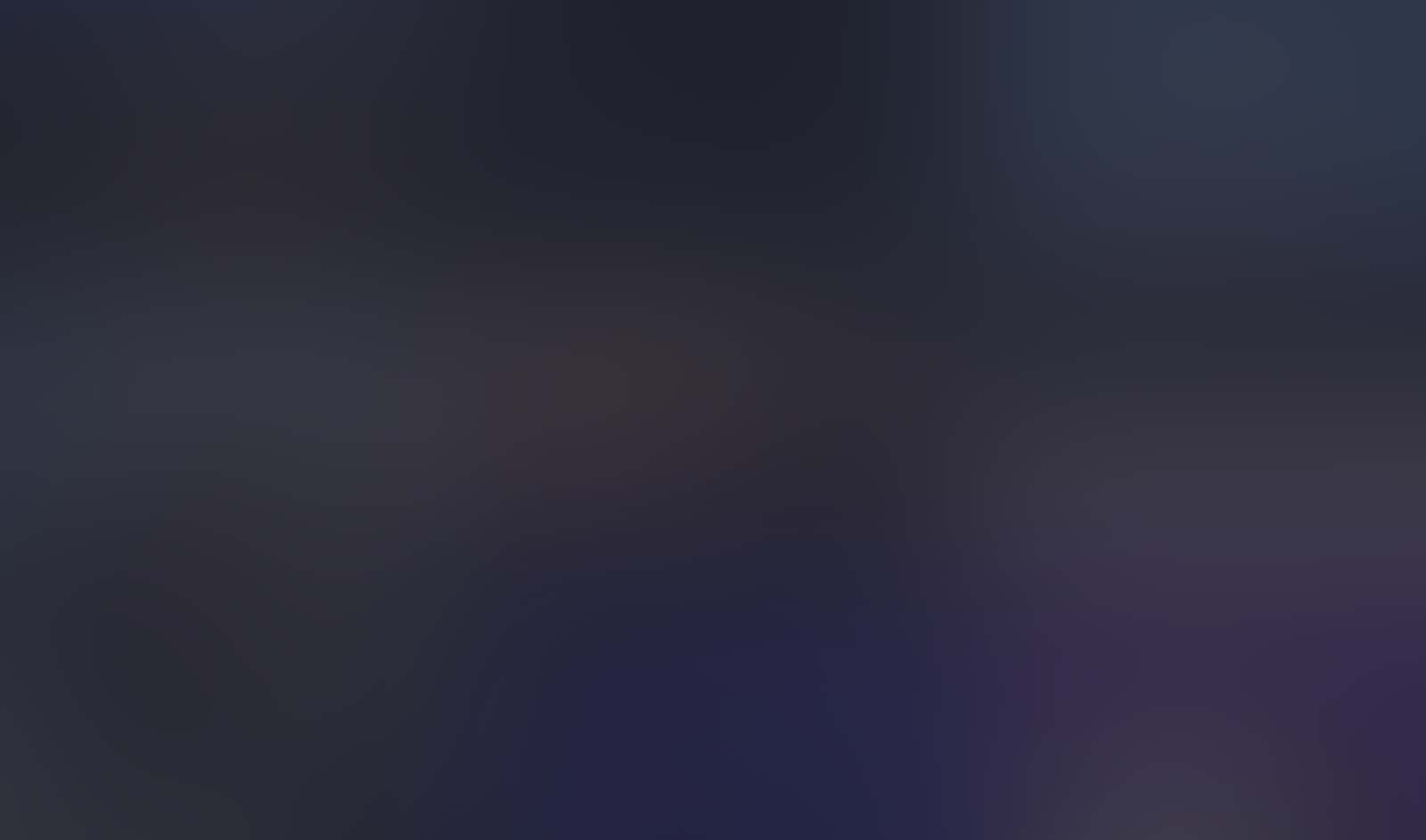 Decades
Of Graphic Sciences Experience
Limitless
Solutions To Your Document Problems
Too many of these documents in your office? We can convert all of them to digital. You will find what you want fast, from anywhere in the world, and save money too!
Get A Quote Today
We are excited to announce that we are now part of the Intellinetics, Inc. family. Joining Intellinetics means you'll soon be able to retrieve documents quickly and securely straight from the Cloud... right after they're scanned! Read the full press release from Intellinetics here.
Great News!